The mission of the Forest Service is to sustain the health, diversity, and productivity of the Nation's forest
and grasslands to meet the needs of present
and future generations.
At the heart of our agency's mission is our purpose—the ultimate answer to why we do what we do. Everything we do—across our broad and diverse agency—is intended to help sustain forests and grasslands for present and future generations. Why? Because our stewardship work supports nature in sustaining life. This is the purpose that drives our agency's mission and motivates our work across the agency. It's been there from our agency's very beginning, and it still drives us.
To advance our mission and serve our purpose, we balance the short and long-term needs of people and nature by—
Working in collaboration with communities and our partners;
Providing access to resources and experiences that promote economic, ecological, and social vitality; and
Connecting people to the land and one another.
Delivering world-class science, technology and land management.
This is our value: what the Forest Service uniquely has to offer.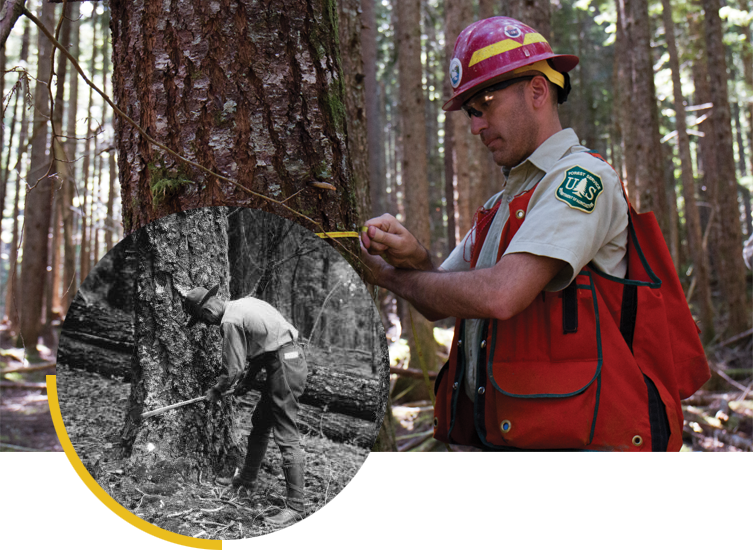 We believe in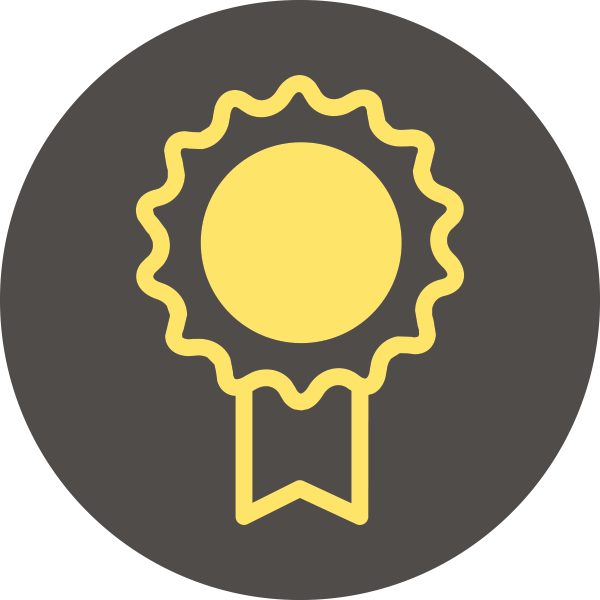 SERVICE.
To each other.
To the American people.
To the planet.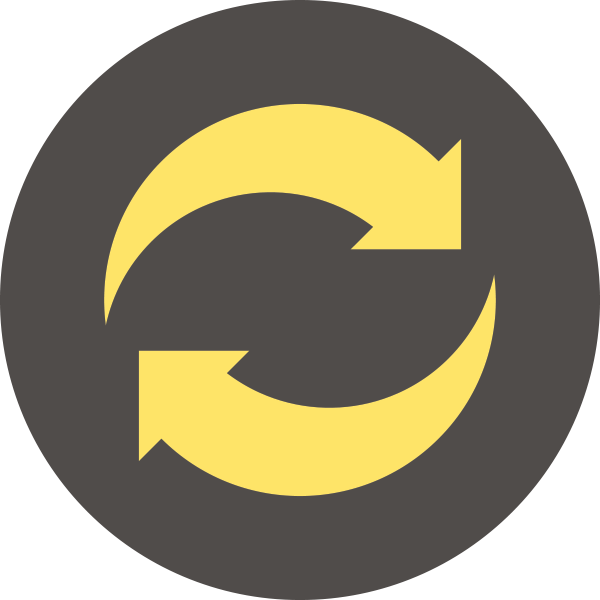 INTERDEPENDENCE.
Of all things. People and nature. Communities and colleagues. The past, present, and future.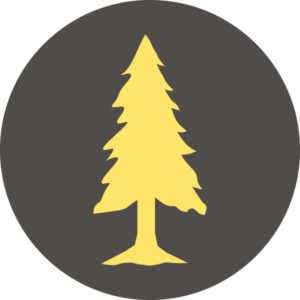 CONSERVATION.
Protection when necessary. Preservation when appropriate. Restoration, when needed, and wise management for multiple use and enjoyment always.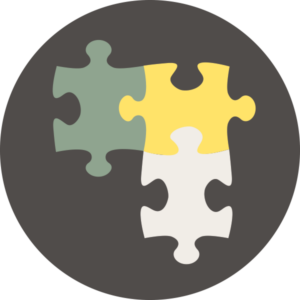 DIVERSITY.
People and cultures.
Perspectives and ideas.
Experiences and ecosystems.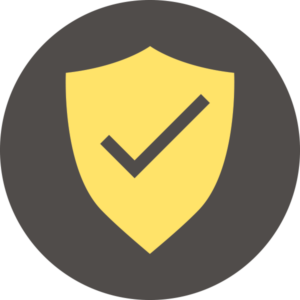 SAFETY.
In every way: physical,
psychological, and social.
Organizations, like people, have personalities all their own. We experience people not just through their actions, but also through the personality they embody while engaged in those actions. The neighbor who greets you with a cheery "hello" whenever she sees you. The colleague who senses that you're stressed and asks discreetly how he can help. It's not just what they're doing, but how. And it tells you something about who these people are and what they value.
The same is true of organizations. The organization's actions—both what it does and how it does it—often speak louder than words. That's true of the Forest Service, as well. Our voice reflects what's important to the agency, provides clues to its values, and sets the stage for how others experience the agency.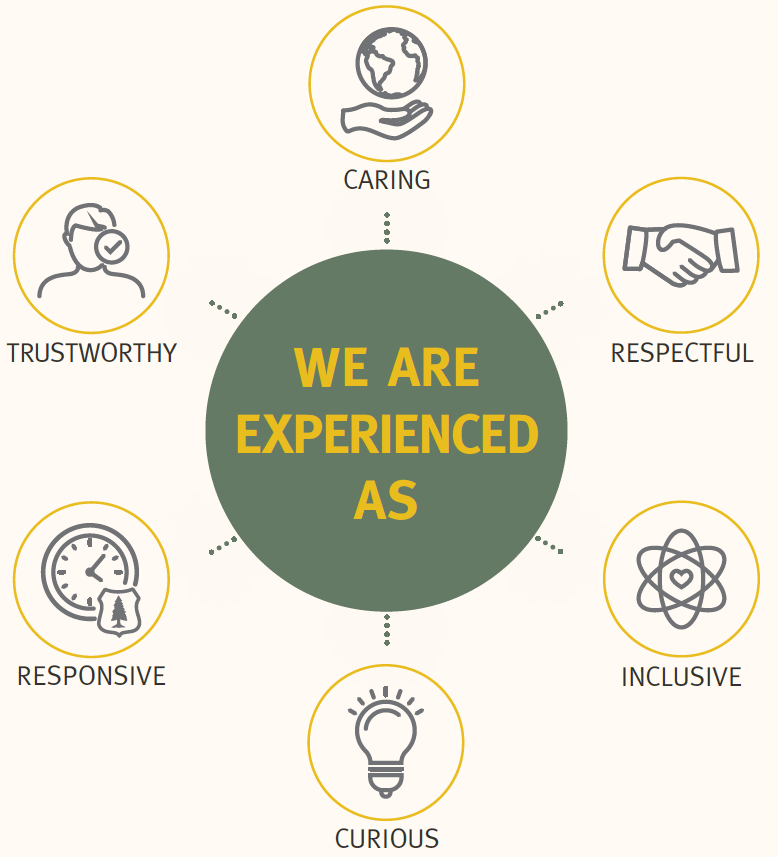 Trust is central to the Forest Service mission to sustain the health, diversity, and productivity of the Nation's forests and grasslands to meet the needs of present and future generations. We must be trusted to "do right" in how we treat each other as colleagues and how we engage with the people and communities we serve. When we do, we increase trust and inspire others to engage with us in caring for the land and serving people.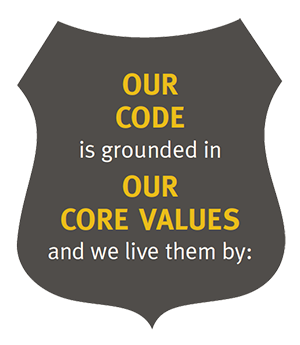 Treating everyone with respect
Empowering one another
Investing in relationships
Modeling integrity
Protecting one another
Learning from mistakes