Resource Assistants Program
Partners
The United States Forest Service Resource Assistants Program is a rigorous, immersive, and paid experience for individuals interested in Forest Service careers. Resource assistants are engaged by partner organizations and work under the supervision of Forest Service staff to complete mission-critical work that demonstrates leadership, critical thinking, and strategic communication.
Through collaboration, training, and mentorship, Resource Assistants gain the tools to launch their natural and cultural resource careers. After completing a minimum of 960 hours of satisfactory work as an RA and obtaining a post-secondary degree (associate degree or higher), RAs may become eligible for the RAP noncompetitive hiring authority through a 2-year certificate of eligibility.

Engage highly motivated candidates through internships under the supervision and coaching of Forest Service staff.

Instill stewardship values in the next generation of natural and cultural resource management professionals through career exploration and professional development.

Expand and enhance the capacity of the Forest Service to accomplish mission-critical work and high-priority projects.

Attract and retain a diverse and inclusive workforce to support the Forest Service's mission to "sustain the Nation's forests and grasslands to meet the needs of present and future generations."
Roles and Responsibilities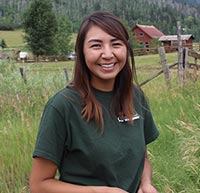 The RAP partner
Conducts outreach and recruits a diverse pool of highly-qualified applicants for selection by Forest Service staff
Provides ongoing program and administrative support, such as paying stipends, coordinating travel and training logistics, managing resource assistant's records and agreement requirements, and tracking resource assistant's progress
Is required to contribute a minimum of 25 percent of the cost of the partnership
Submits quarterly tracking and performance reports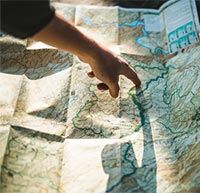 The Forest Service Mentor
Selects the candidate
Directs work assigned to the resource assistant
Provides mentorship and coaching to maximize resource assistant's experience
Supports and enhances resource assistant's development and access to Forest Service networks
Confirms resource assistant's successful completion of program requirements to receive hiring eligibility certificate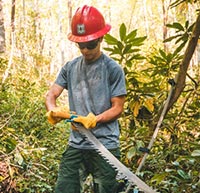 The Resource Assistant
Performs work that contributes to mission accomplishment and agency priorities
Adheres to agency and office policies, procedures, and rules
Develops and manages engagement and tracks training and mentoring sessions as part of individual learning workplan and for partner record keeping
Takes advantage of learning and developing opportunities
Develops professional goals and applies critical feedback to improve performance
Completes educational requirements and obtains transcripts before requesting Certificate of Hiring Eligibility
May acquire eligibility to be converted to a permanent Forest Service position or apply to merit positions through USAJobs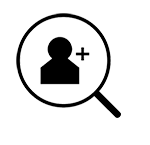 Recruit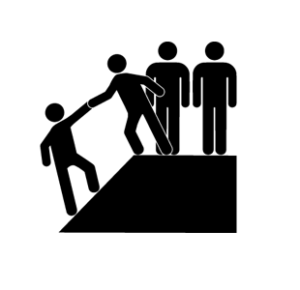 Onboard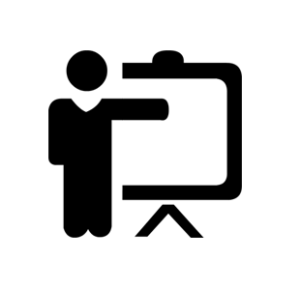 Engage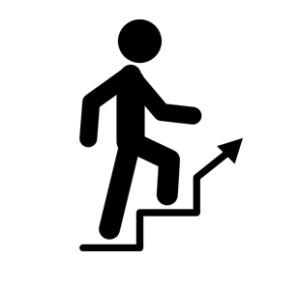 Transition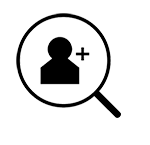 Recruit
Recruitment is a collaboration between the Forest Service unit and the partner organization. The Forest Service must initiate the process, but organizations should outreach to Forest Service units as needed to communicate capacity for partnership.
Establish supplemental participating agreement (SPA) with the Forest Service unit. Partners contribute a minimum of 25 percent of all costs related to the agreement as required.
Work with the Forest Service unit to identify supplemental costs such as housing or commuting stipends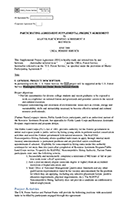 Conduct outreach and recruit quality applicants for position.
Consider the desired skills and qualifications when identifying outreach methods. Partner organizations are advised to conduct the first round of interviews and pass 3-5 applicants to the Forest Service unit for final selection.
Make offer to selected RA.
Once the Forest Service unit has identified the desired candidate, make the offer of employment and work with the RA and the Forest Service unit to identify a start date.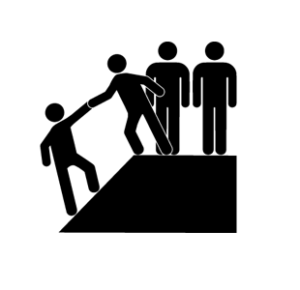 Onboard
Onboarding is the process of integrating new individuals within the work environment. The partner must establish the RA in the organization and prepare for all necessary recordkeeping and reporting.
Establish RA file with resumes, position description, and timesheets.
The partner organization is responsible for tracking hours worked and amount paid to RA each month and cumulatively.
Coordinate timekeeping and recordkeeping.
Develop system to distribute stipend, travel, and training allowance.
Provide orientation (materials and/or webinar) to familiarize RA with organization systems and mission, including timesheet submission practice and schedule, accumulation of paid leave time, and professional development training opportunities.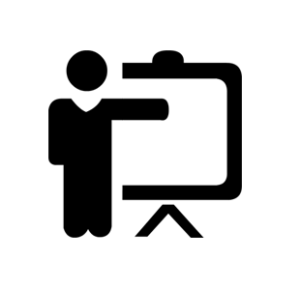 Engage
Engaging the RA includes providing program support and training, as well as meeting all Forest Service reporting requirements and keeping in touch with the Forest Service supervisor and national program staff.
Provides professional development support and training
Examples: Regular webinars, personal coaching, notification of training or travel opportunities.
Record RA time and distribute stipend, process travel, make training arrangements.
Travel and training should be for Forest Service-approved professional development related to RA position.
Submit quarterly performance and tracking reports as required.
Participant tracking spreadsheet: (Due quarterly) Cumulative list of all RAs engaged by the partner, with running total of hours worked.
Performance report: (Due biannually) Overview of performance metrics and outcomes for the past 6 months.
Due dates:
January 15th : Q1 reporting due: Participant tracking spreadsheet
April 15th : Q2 reporting due: Participant tracking spreadsheet AND performance report
July 15th : Q3 reporting due: Participant tracking spreadsheet
October 15th : Q4 reporting due: Participant tracking spreadsheet AND performance report
Tip:
If working with a sub-grantee, all reporting should be consolidated and submitted under the main partner organization. Collaboration with the sub-grantee should ensure that all necessary data for reporting requirements are being collected.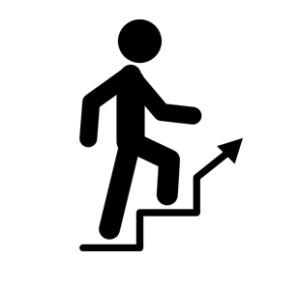 Transition
Transition provides professional development support, training, and recommendations to assist Resource Assistants upon completion of the program requirements.
Finalize RA file with updated resumes and signed certificate of eligibility.
Certificate of completion: Statement certifying the number of hours an individual has worked as an RA with the partner organization. The certificate of completion must be printed on partner letterhead and signed by an organization representative.
Certificate of eligibility: Certificate certifying an individual is eligible for the RAP noncompetitive hiring authority, including successful completion of at least 960 hours as an RA and the earning of an associate degree or higher. The certificate of eligibility must be printed on Forest Service letterhead and signed by a Forest Service line officer. Certificates of eligibility are valid for 2 years after the date they are signed. Certificates of eligibility may be issued before the individual has completed their term of service, as long as at least 960 hours have been completed. In this case, the certificate would be valid for 2 years after the date signed, not the RA's last day.